Paul McManus
Be the first to dive into AI and robotics. A fascinating speech with robotics assistants, keep the attendees enthusiastic and involved. An interactive discussion about the integration of technology in your company where your employees can ask questions in real time about the latest robot developments and the impact on people and organization.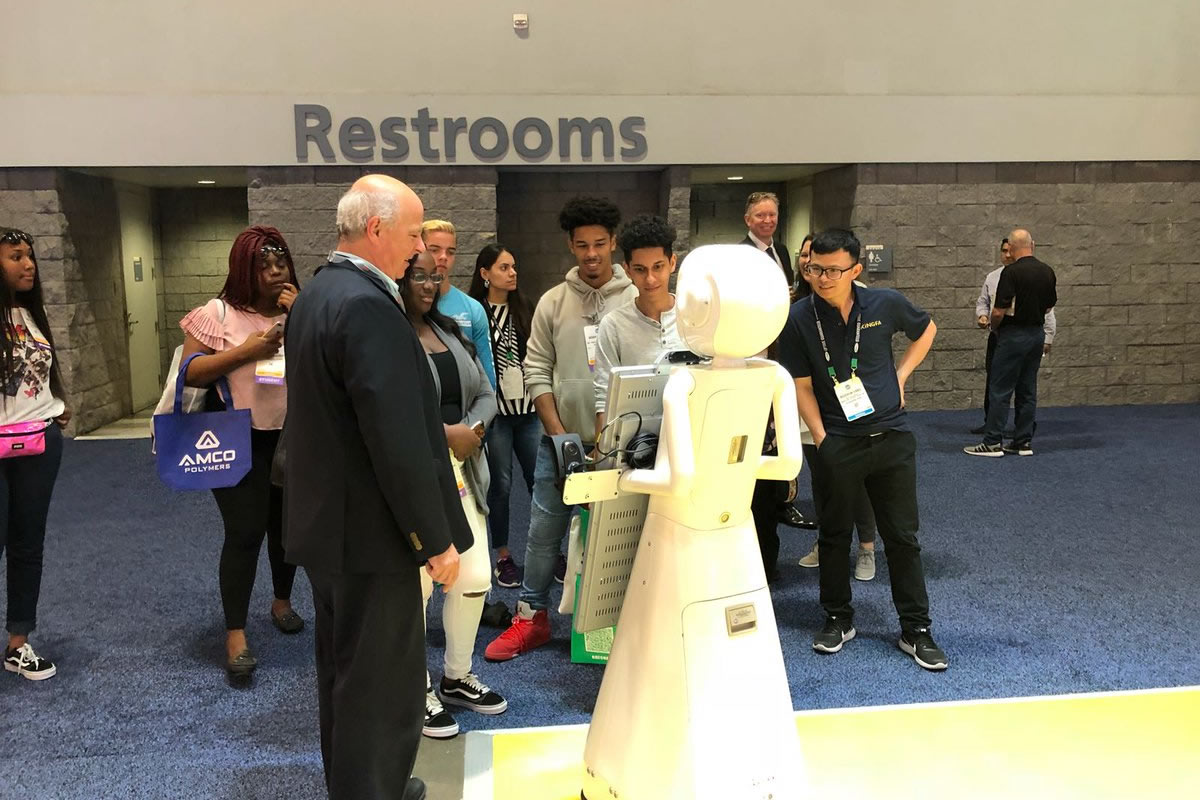 Keynote speaker integrate AI and robotics into your company – Paul McManus
When AI and robots play a role in our work and life, the impact is important
Paul McManus is founder and owner of Advanced Robot Solutions. His organization provides different services when it is about system integration of robotics into the business. As a partner of Amazon within the AWS robomaker platform they gain a lot of experiences in the men-machine interaction.
Countries and languages
Language: English
Countries : US